Translations and improvements!
---
You can now play Karambola in Polish, Chinese (Simplified), Russian, Portuguese (Brazil), Italian and Spanish (Spain and Latin America)!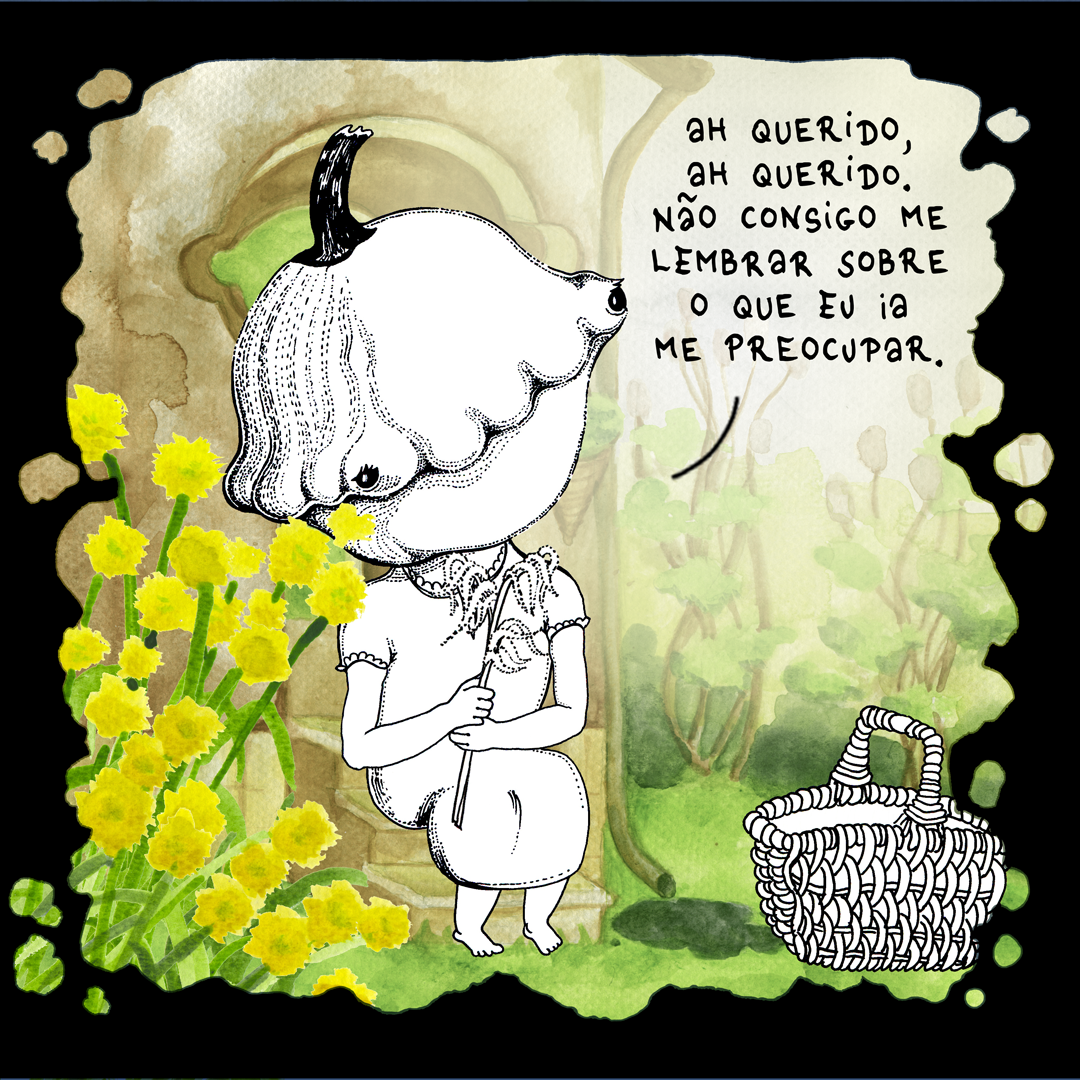 The game will automatically choose suitable language based on your browser/operating system settings.
Some of these translations were only possible thanks to wonderful volunteers: Isadora Souza (isadora.bernadete (at) gmail dot com) for Brazilian Portuguese, Kotsure (vero.quinteros.c (at) gmail dot com) for Spanish translations, and nicolas : todaro (nicolas.todaro (at) proton dot me) for Italian. Thank you all for reaching out!! <3 <3 <3
We also:
- improved playability on touch screens and gamepads
- made performance fixes
- added pausing of the game while switching browser tabs
- improved compatibility across various GNU/Linux distros
- fixed minor flower bug in the first scene
I also want to express gratitude for Very Positive reviews on Steam!!! Thank you so much!
In other news, I am currently working on a stop-motion animation project about a crotchet owl; also, recently we made a small game called Rukavychka during the United with Ukraine Game Jam - you can check these out and more at https://www.instagram.com/holypangolin/ or https://mastodon.social/web/@holypangolin

Some of you wrote that they'd wish to pay for "Karambola". There are a couple of ways to support me:
- buy t-shirts and swag from our shops (I plan to update them soon!)
- pay for one of our choose-your-own-price games on itch.io
- donate to my PayPal (I'll check out alternative ways of donations/patronage soon)
- follow our socials to know about new projects, merchandise or new ways to support me, and like/comment/share my posts to boost my dopamine & motivation <3 It all means a lot!
You can find all links here: https://linktr.ee/agata.nawrot
Your support, even small, would mean a lot and be a great help for me to keep working on new projects. Every bit helps!

Thanks for reading!
Fruit-out!
Agata (and dos)

Files
karambola-web.zip
Play in browser
Version 1.6.6
Oct 08, 2022
karambola-linux-x64.zip
191 MB
Version 1.6.6
Oct 08, 2022
karambola-windows-x64.zip
192 MB
Version 1.6.6
Oct 08, 2022
karambola-macos-x64.zip
191 MB
Version 1.6.6
Oct 08, 2022